PUBLISHED:

10.08.2021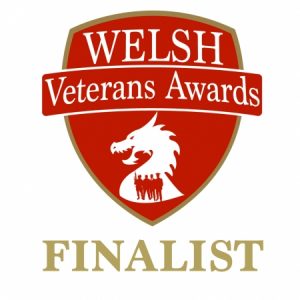 Wagtail UK are delighted to be shortlisted as finalists in the Welsh Veterans Awards in the Employer of the Year category and our Managing Director, Collin Singer in the Entrepreneur of the Year category.
Wagtail are proud to be associated with an organisation inspiring our future leavers that great things can happen.
The finalists will be announced in Cardiff on 9 September. Well done to everyone who has been shortlisted.