PUBLISHED:

17.06.2020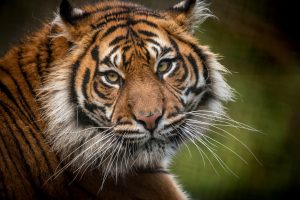 Wagtail UK Ltd were saddened to hear of the uncertain future facing the Welsh Mountain Zoo in Colwyn Bay, North Wales. Zoos and safari parks in England were allowed to open from 15 June, but in Wales they must remain shut. No visitors to the Zoo means no income. With reduced running costs still in excess of £118,000 per month, the Welsh Mountain Zoo is battling for survival.
Wagtail decided they wanted to do something to help and looked at the possibility of adopting one of the animals.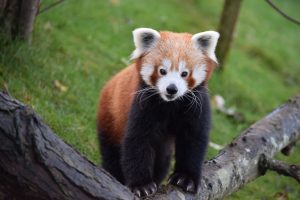 All staff were asked to vote for the animal they would like to see Wagtail adopt. The Sumatran Tiger won, but was followed a close second by the Red Panda. The Sumatran Tiger had won fair and square, but how could Wagtail leave the Red Panda – just look at those eyes! Well, the look in those eyes worked, and Wagtail have now adopted a Sumatran Tiger AND a Red Panda!
Around 750 animals live at the Welsh Mountain Zoo, which has welcomed more than eight million visitors since its gates swung open for the first time in 1963.
Anyone wishing to adopt an animal or make a donation to the Welsh Mountain Zoo should visit their website https://www.welshmountainzoo.org/ for further details.
Photographs by Shaun Wilson and Matt Rimmer.