PUBLISHED:

12.11.2019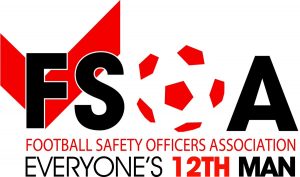 Wagtail UK's sister company, Event Detection Dogs (EDD), is a proud partner of the Football Safety Officers Association (FSOA), and was delighted to be one of the sponsors at their October 2019 Conference and Exhibition.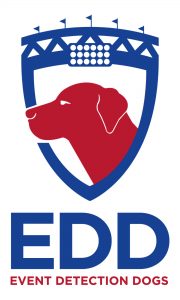 The FSOA works to improve all aspects of stadium safety, and features membership of more than 350 football and sports clubs from all leagues.  Events Detection Dogs was launched in 2018 and soon after became a partner organisation of the FSOA.  This partnership has allowed us to build strong relationships with dozens of football clubs who hire dogs to sniff for drugs, pyrotechnics and explosives at grounds up and down the UK.
As a sponsor of the FSOA's monthly newsletter we are proud to play a part in supporting the not-for-profit Association with its vital ongoing work to keep spectators safe at sports grounds, whilst we are also delighted to act as a sponsor of the FSOA's recent Autumn AGM Conference and Exhibition, held in Stratford-upon-Avon.  The event brings together hundreds of football Safety Officials, as well as dozens of partner organisations, all experts in football safety.
Further information on the FSOA can be found by visiting their website here.