PUBLISHED:

07.07.2020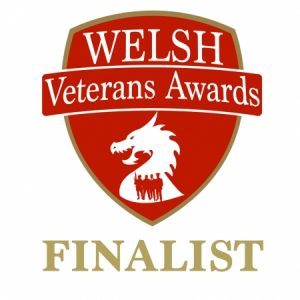 Wagtail UK Ltd are honoured to announce that we have been shortlisted as finalists for two awards at the 2020 Welsh Veterans Awards.
The two categories which we have been shortlisted for are Employer of the Year and our Managing Director, Collin Singer, for Entrepreneur of the Year.
The Welsh Veterans Awards are due to be held at the Village Hotel Cardiff on the 26th August 2020.  Sponsored by Sinclair Audi Bridgend and in Support of The ABF The Soldiers' Charity Wales.
Wagtail would like to congratulate everyone who has been shortlisted as finalists.
The Welsh Veterans Awards aim to Inspire our future service leavers that great things can happen, and recognises Welsh Veterans in business, fitness, sport and the wider community.  More information on the Welsh Veterans Awards can be found here.